We are Bmail Email Hosting, a leading provider of email hosting services for businesses and organizations of all sizes. With over 18 years of experience in the industry, we have helped thousands of customers set up and manage their email accounts with ease.
Our email hosting plans offer a range of features to meet the needs of any business, including webmail access, spam and virus protection, email forwarding. We also offer top-notch customer support, with a team of knowledgeable and friendly representatives available to assist you with any questions or issues you may have.
We believe that having a professional and reliable email system is an essential part of running a successful business, and we are dedicated to providing our customers with the best possible email hosting experience. If you are looking for an email hosting provider that you can trust, we encourage you to give us a try.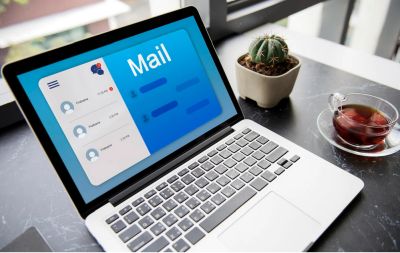 Please don't hesitate to call us if you have an question. We are committed towards providing best business email services.